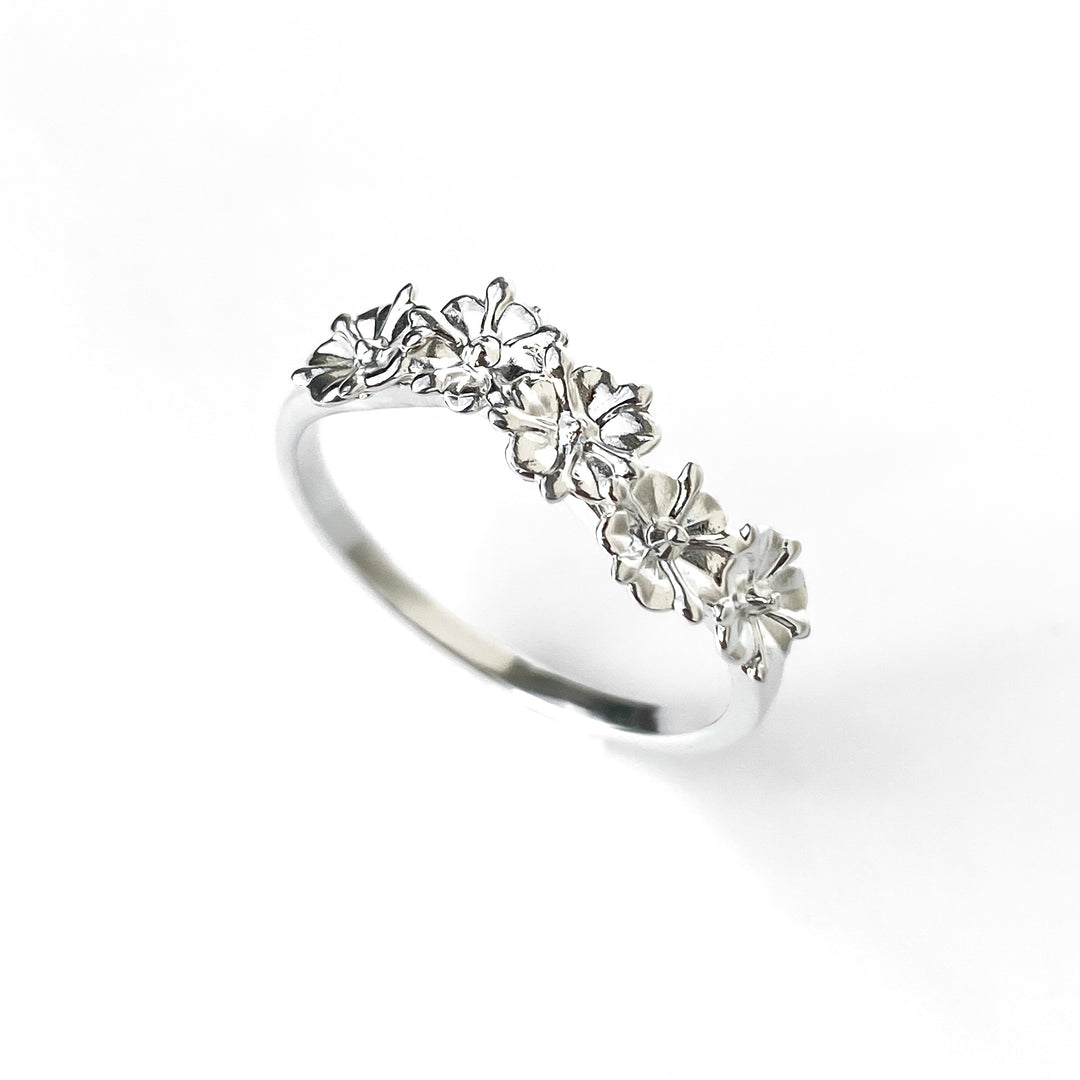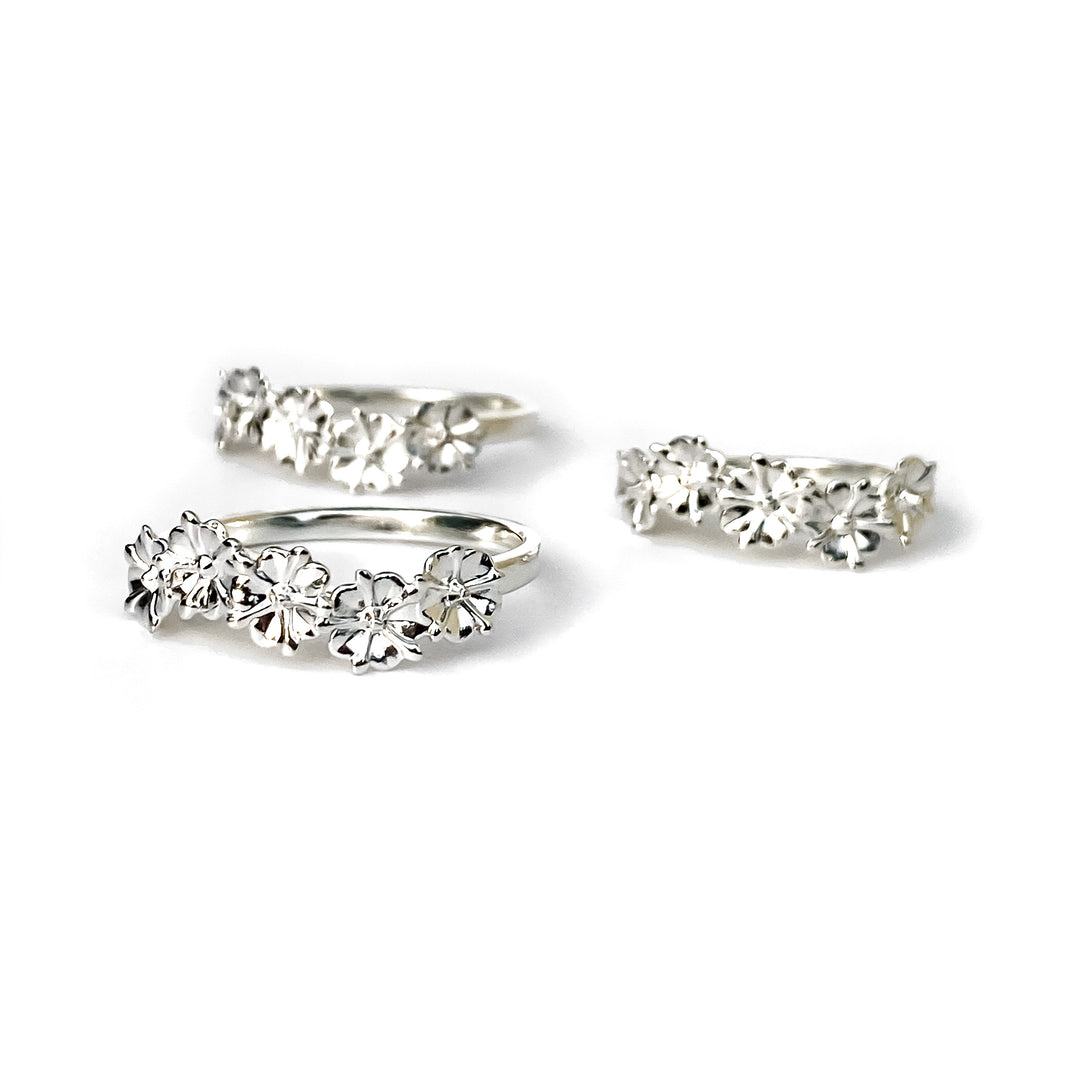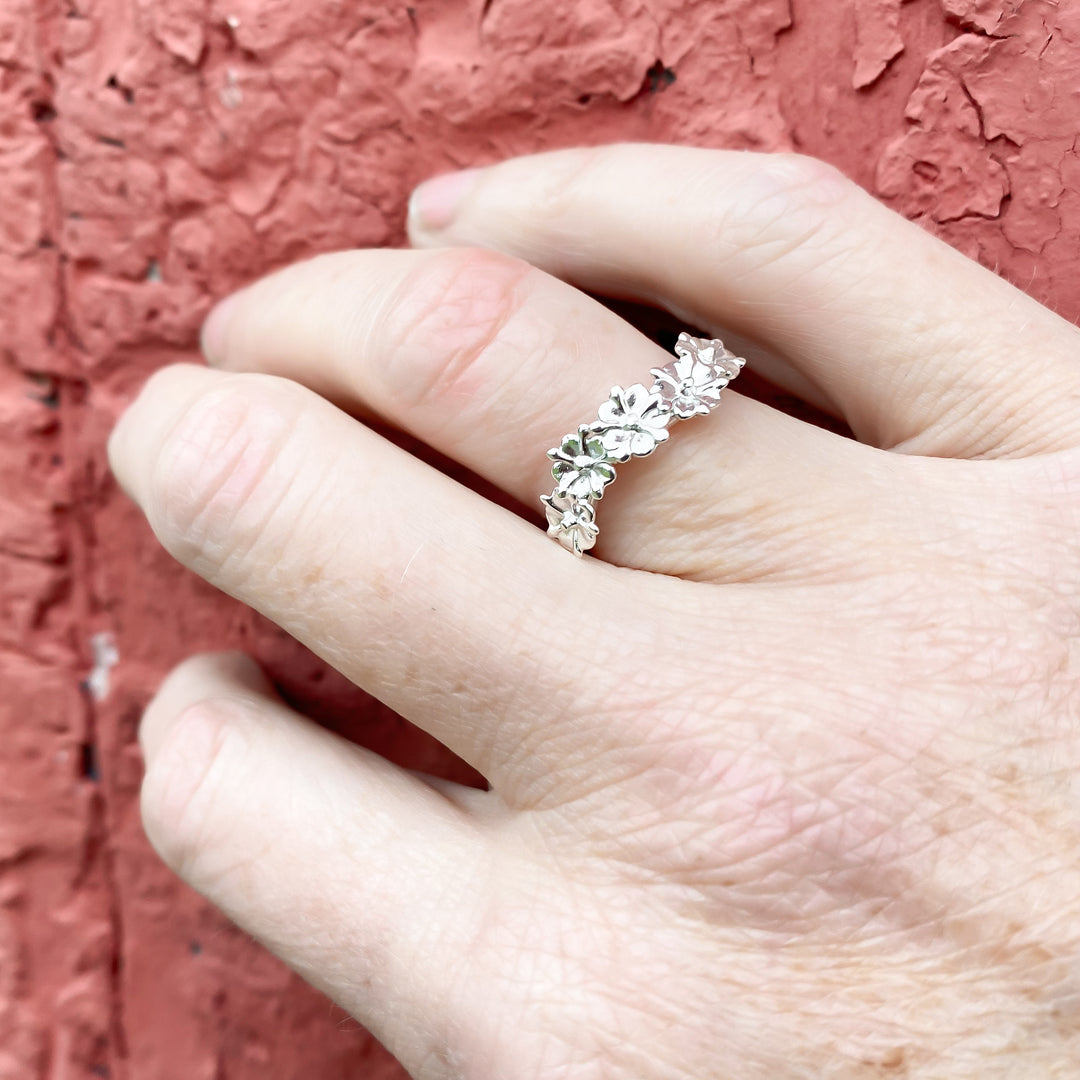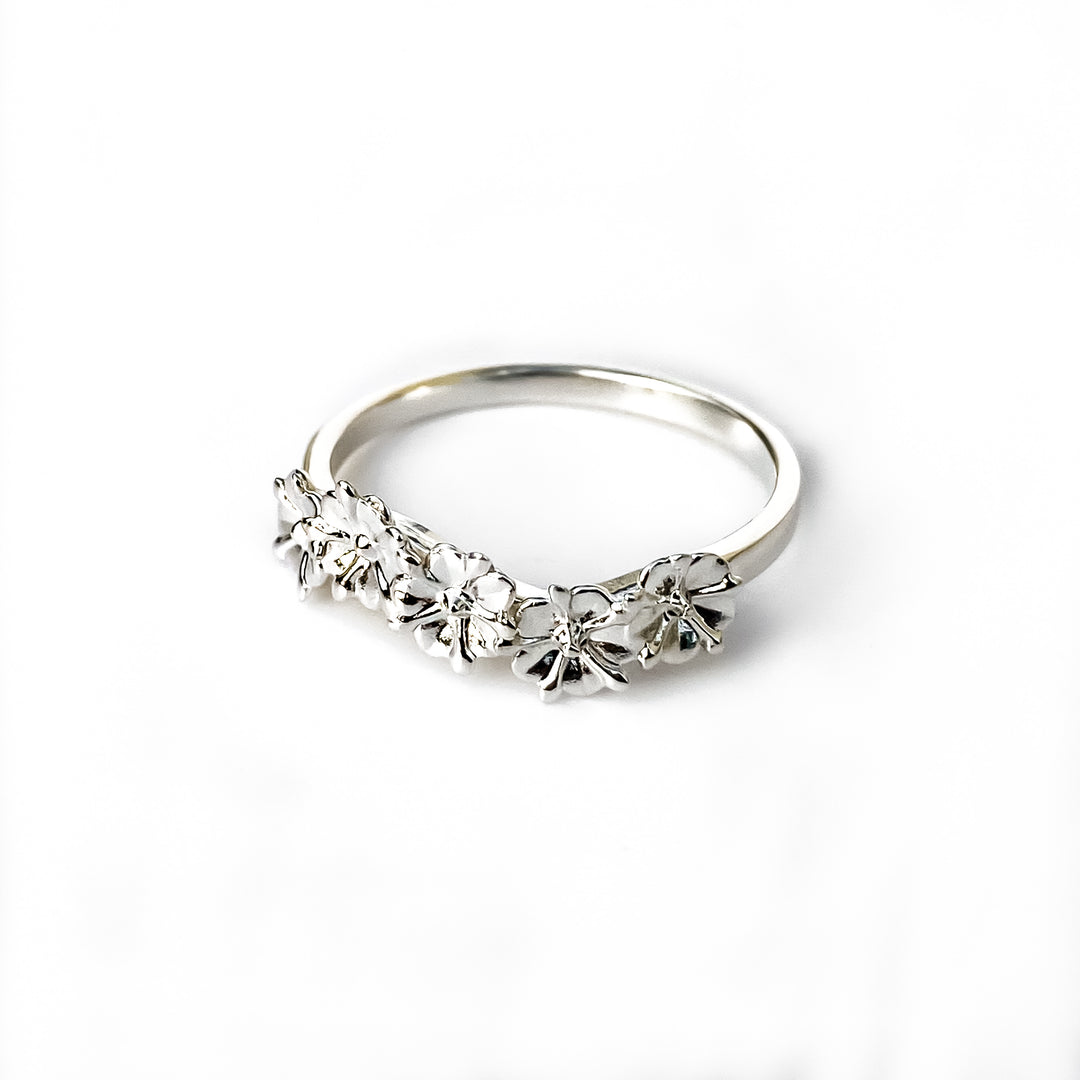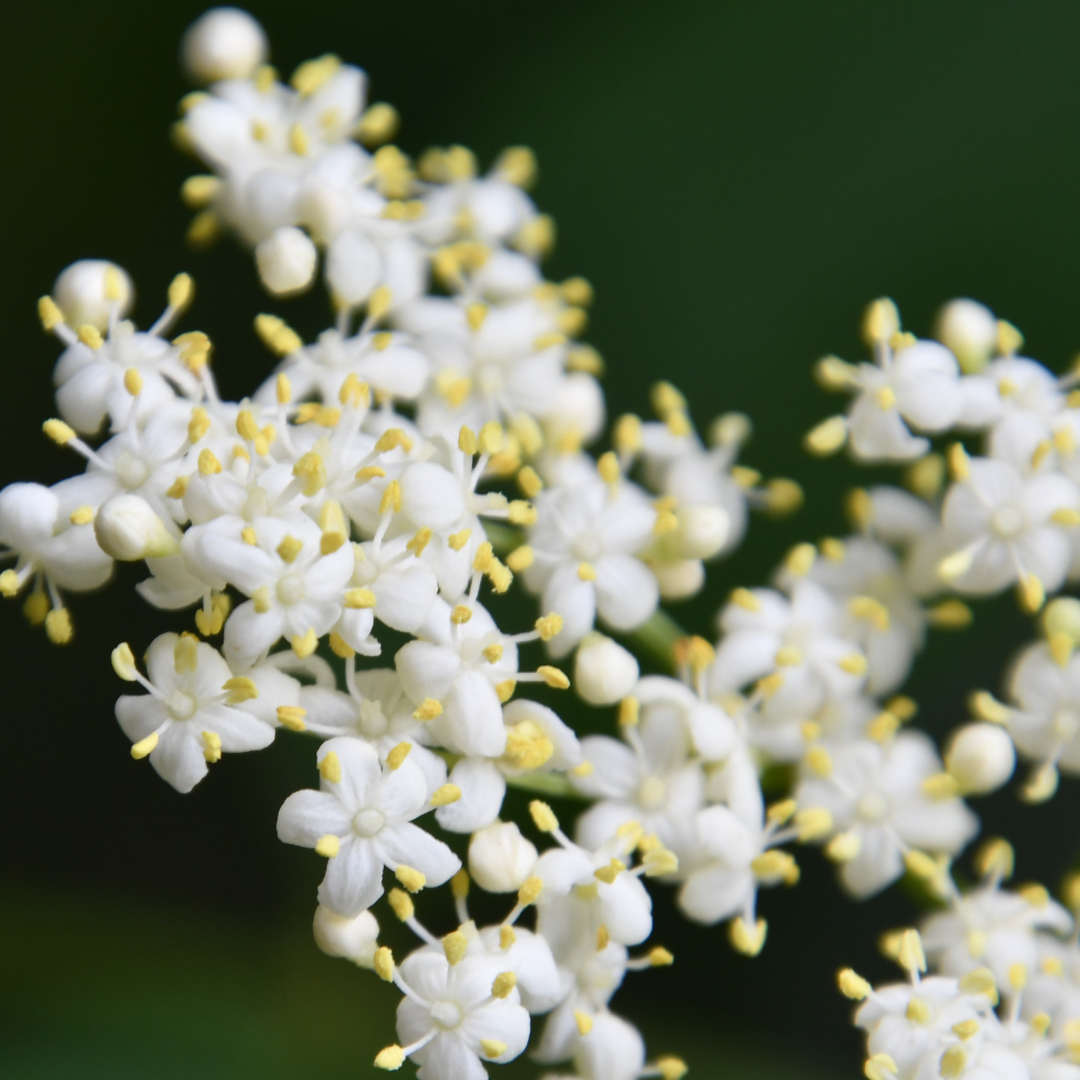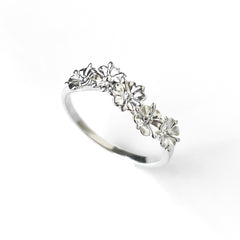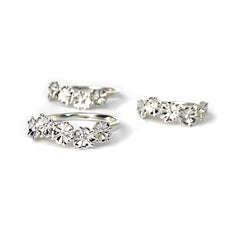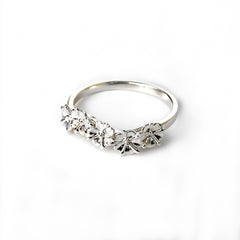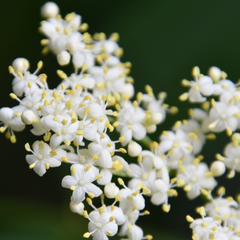 Regular price
Sale price
£59.00 GBP
Unit price
per
Sale
Sold out
Created in Sterling Silver, this contemporary design is adorned with a wave like row of Elderflowers, the subtle texture of each catching the light as it moves.
Sure to become a favourite addition to any jewellery collection, or make a treasured gift for someone special.
Details
The ring is cast in Sterling Silver
At its widest the ring band is approx 6mm, with the narrowest 2mm
The finish is bright polished silver
Plain wave stacking rings (without flowers) will also be shortly available to compliment this design
About the Elderflower Collection
One of our favourite flowers of summer.... the summer blooms of Elderflower or 'Tramman' Tree flowers as they are known here on the Island, line our country lanes and hedgerows. It also reminds us of our time spent living in Denmark, where the 'Hyldeblomst' cordial is one of the favourite drinks of summer! A truly exquisite aroma filled flower.... simply beautiful. Crafted in sterling silver and gold, each design capturing the beauty of this magical summer bloom.
Steeped in mystery and superstition, many powers and properties have been attributed to the Elder, with its mass of white flowers and dark black berries. In folklore it is planted near the home as it protects the house and its vicinity because it is frequently inhabited by the 'little people' or fairies, and the celts and vikings recognised the tree for its healing properties, symbolising good health and prosperity.
Share
Contact Us
Re: Sterling Silver Elderflower Wave Ring
If you have a question, please feel free to get in touch.
View full details