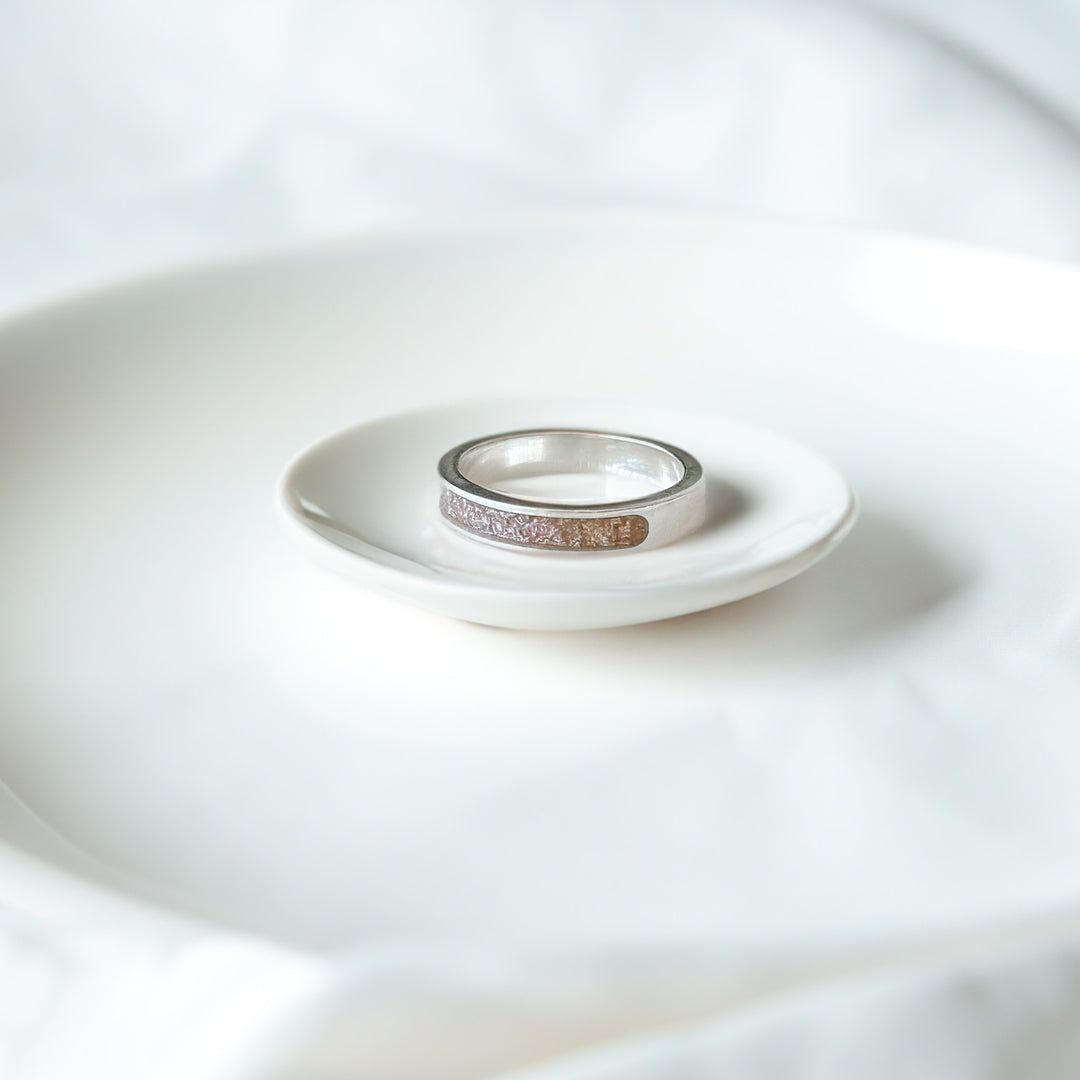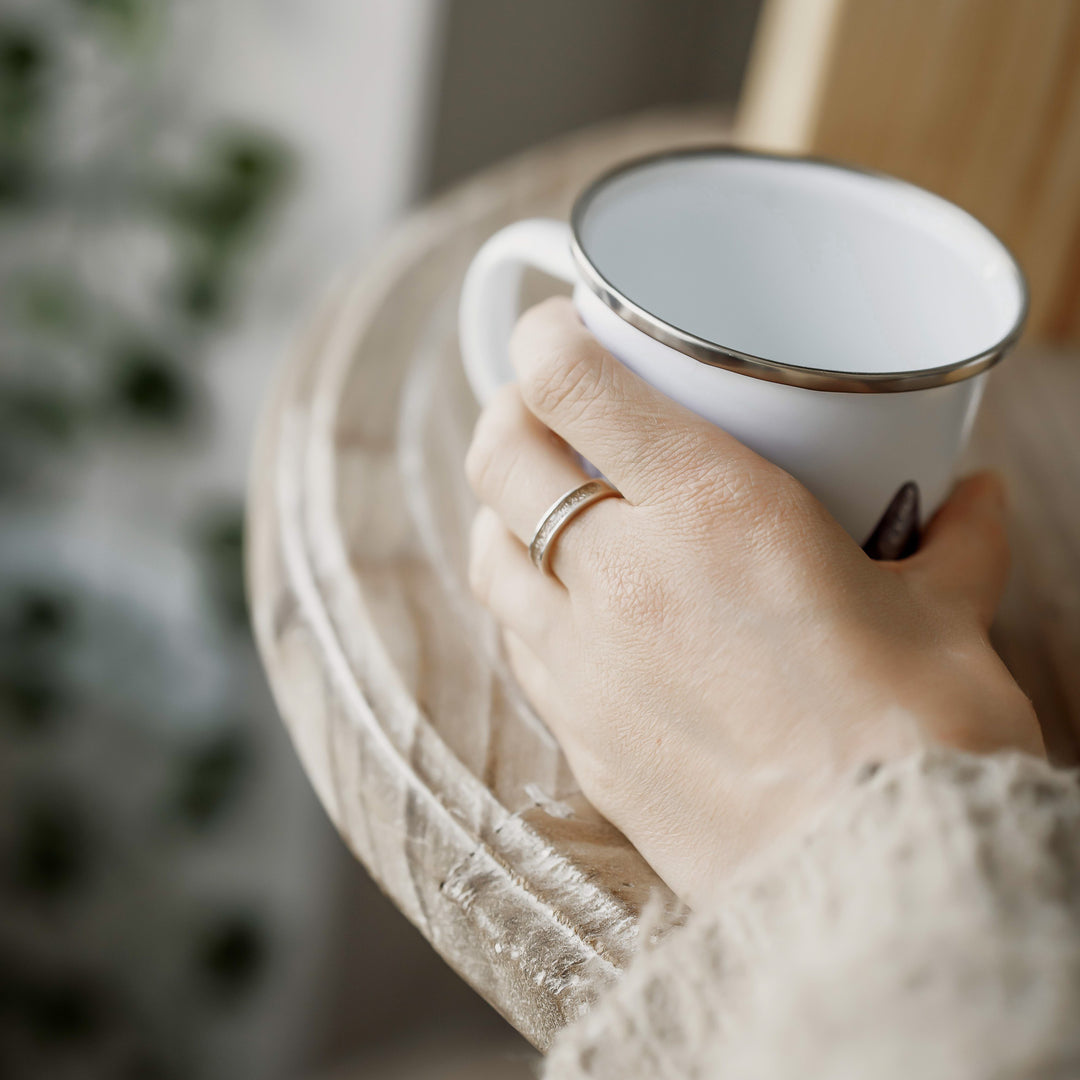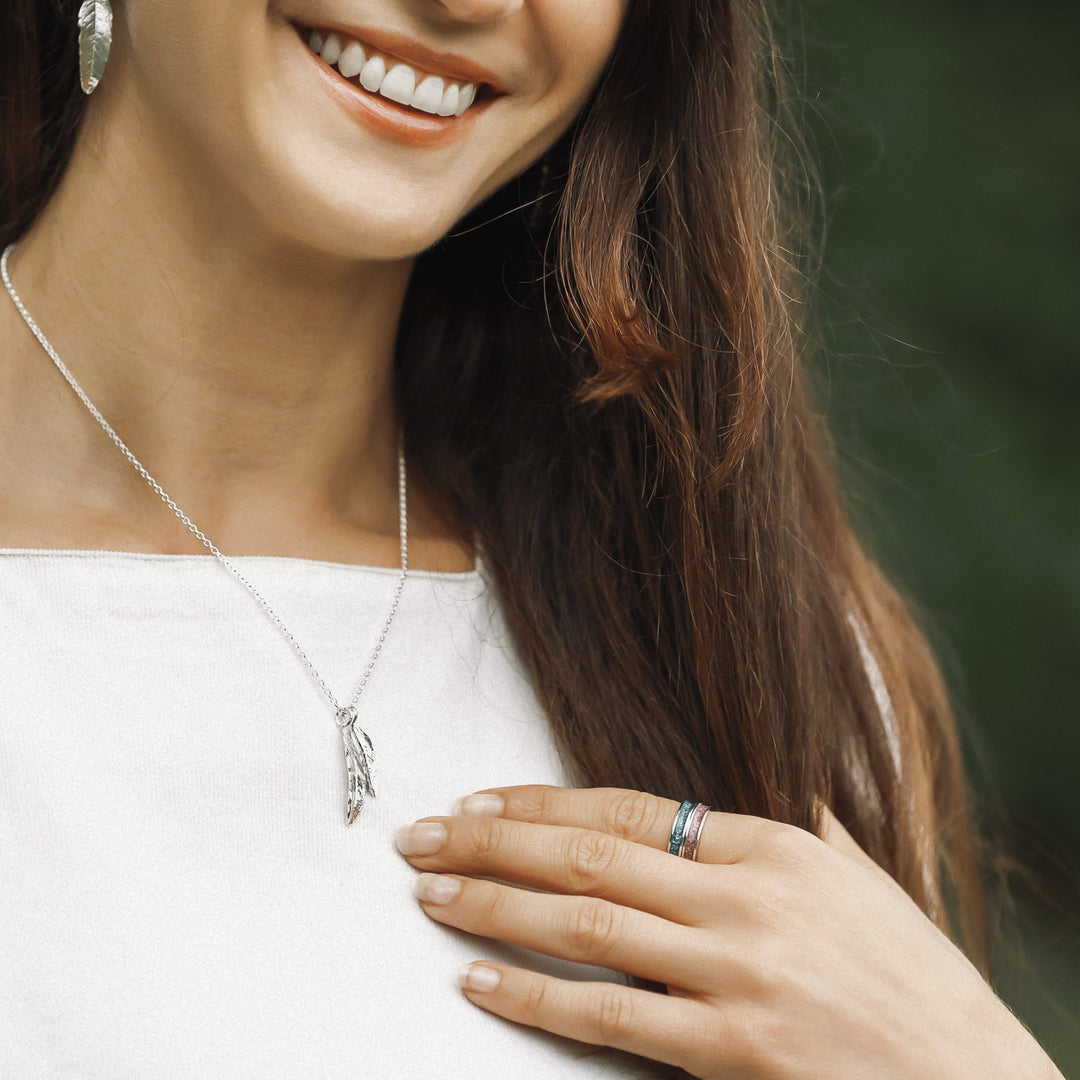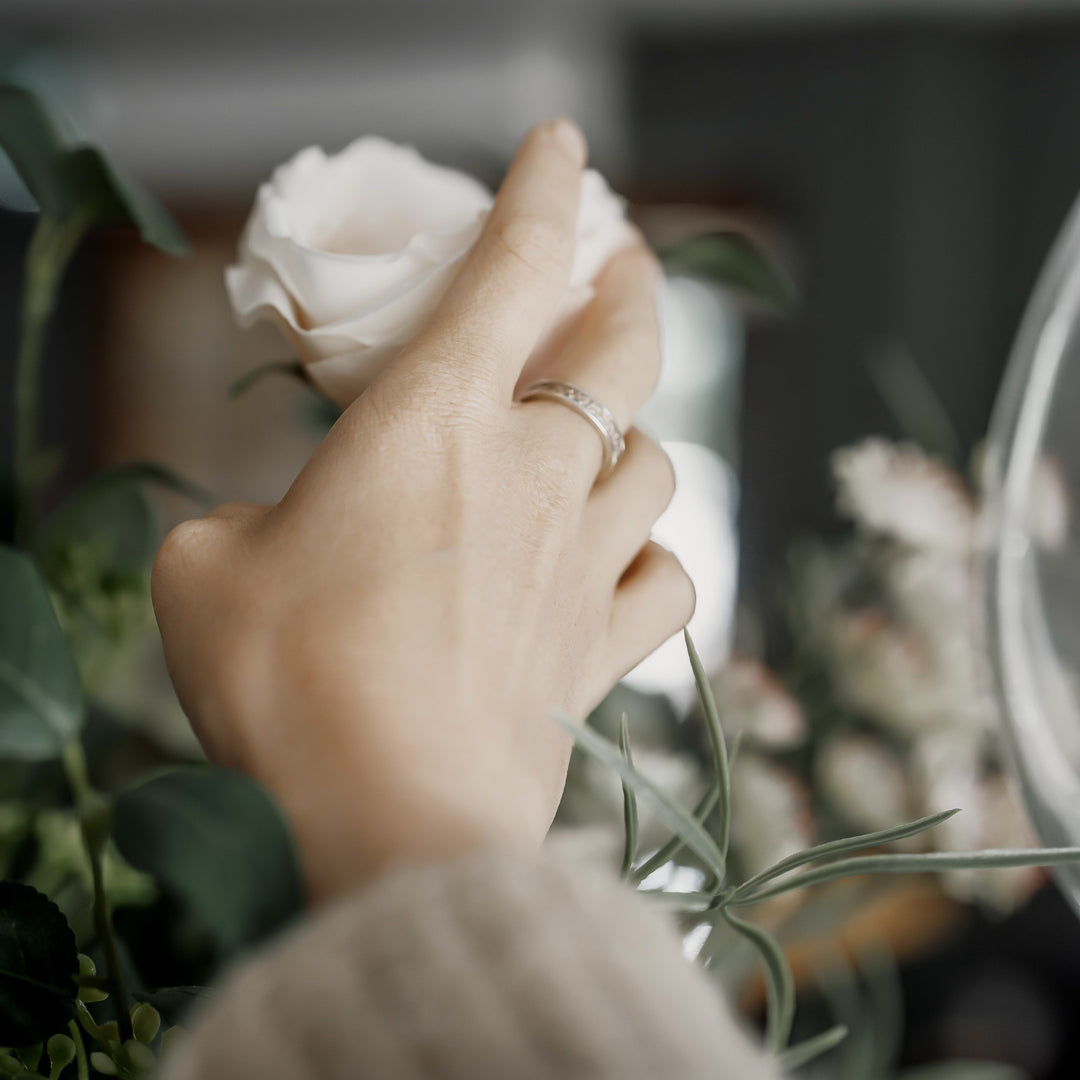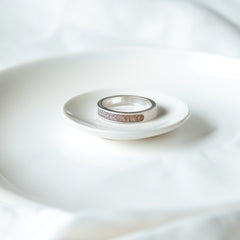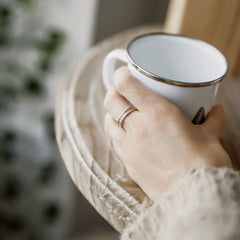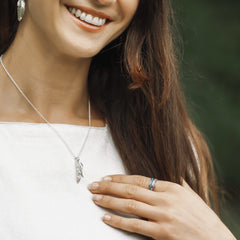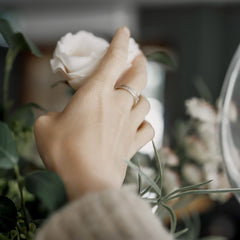 Regular price
Sale price
£89.00 GBP
Unit price
per
Sale
Sold out
Contemporary, colourful enamelled 'Bifröst' rings, perfect for stacking or wearing alone for that beautiful pop of colour!
Crafted in solid sterling silver and set with beautiful golden sand tones enamel, this ring will make a wonderful addition to any jewellery collection.
Details
The Bifröst 'Stardust' ring is crafted in sterling silver.
The ring is approx 3.75mm wide
Shipping - Our enamel rings are generally made to order and will take 2-4 weeks to ship unless we have your ring size and colour already in stock.
The ring is enamelled most of the way round the ring, with a section at the back which is solid silver for extra comfort.
Named after the Norse Goddess Sól - Sól (Sunna) was the goddess of the sun, who pulled the sun across the sky in her chariot, and is associated with blessings, happiness and travel.
The photographs show how the rings stack (featuring 'Skadi' and 'Freyja' versions of the ring), and the single ring worn alone is Sól.
** In Norse mythology, Bifröst is the Rainbow Bridge that connected heaven to Earth, or the realm of the gods (Asgard) to the realm of mankind (Midgard). Each colour in this collection has been named after Norse Gods and Goddesses.**
Share
Contact Us
Re: Sól - Bifröst Silver Enamel Ring (Golden Sand)
If you have a question, please feel free to get in touch.
View full details