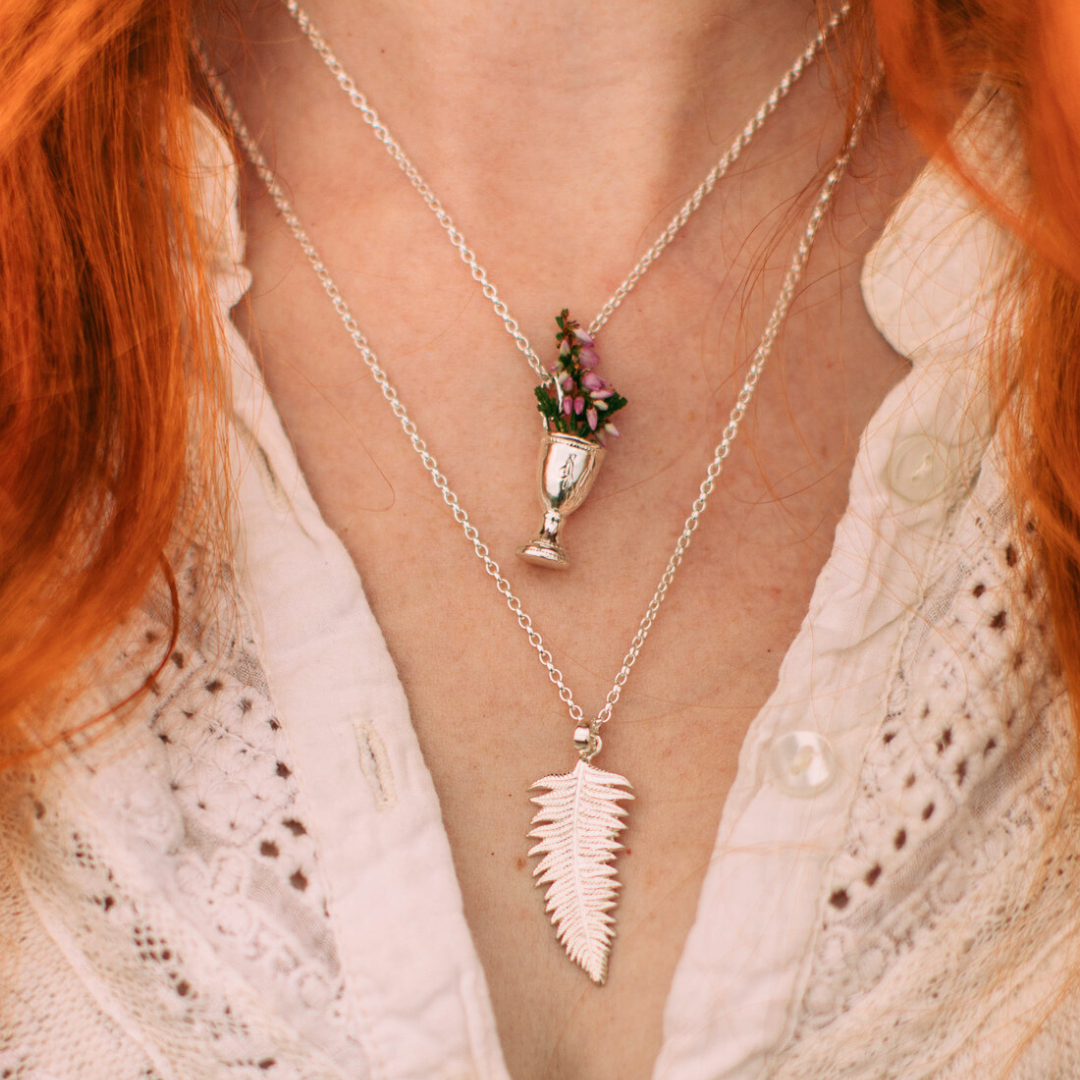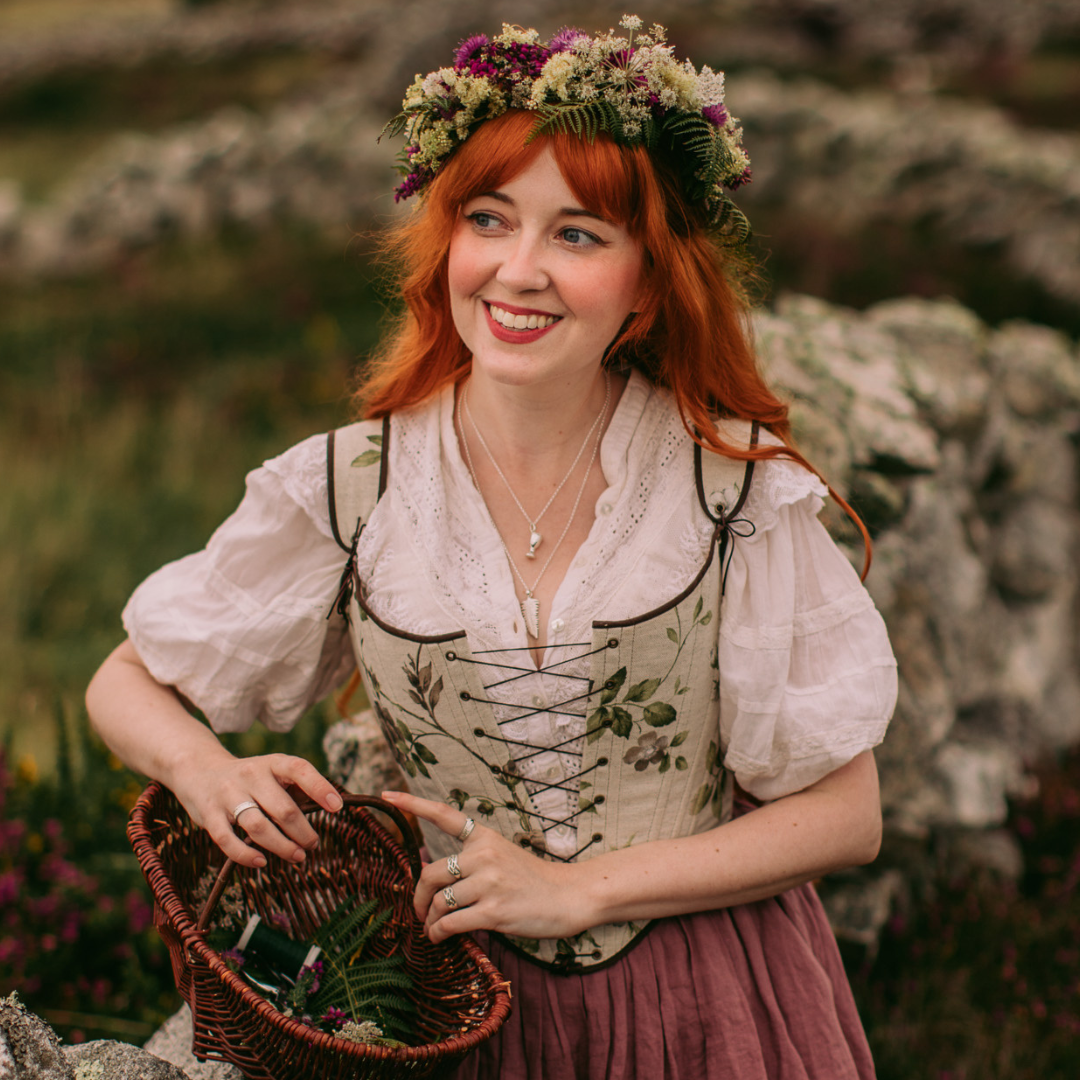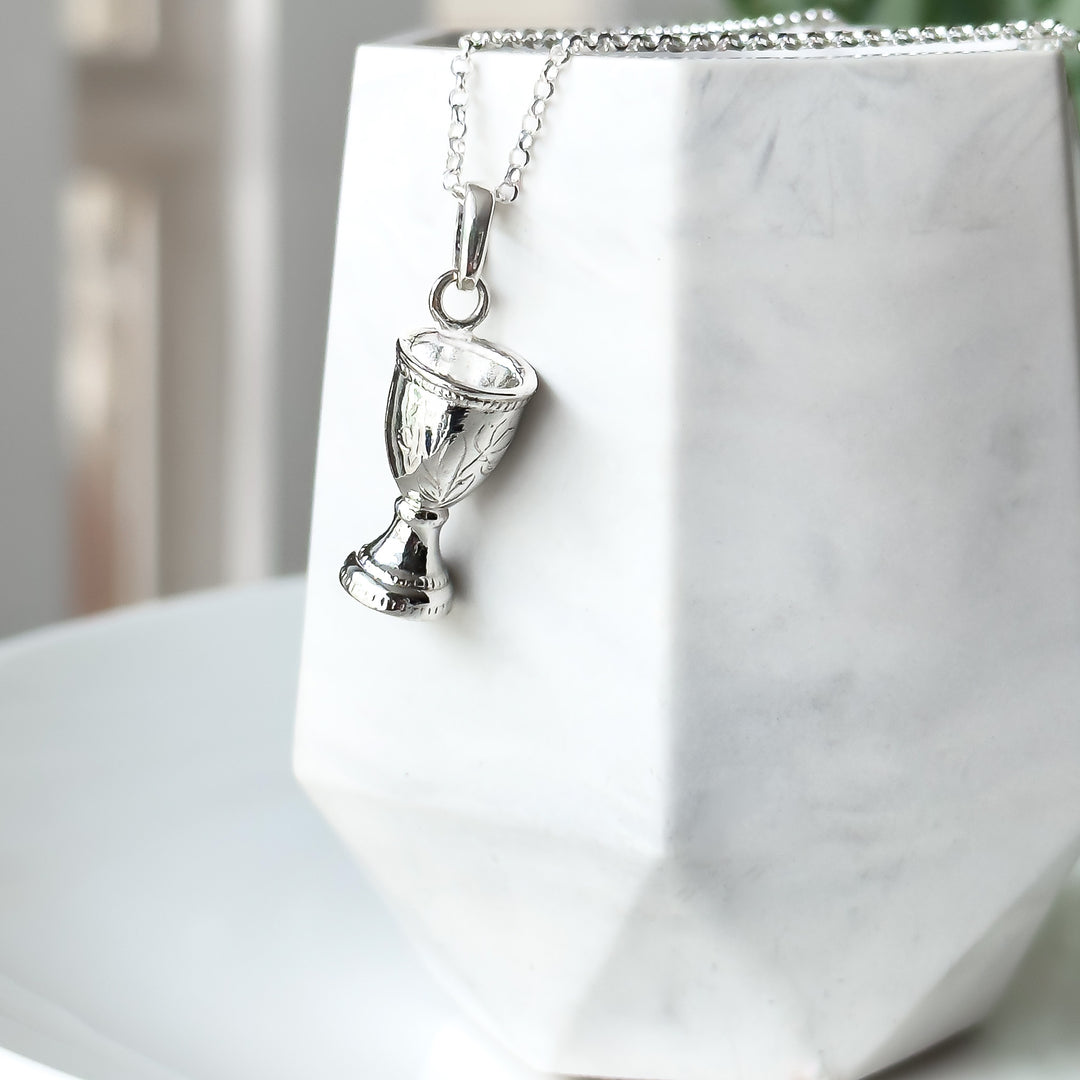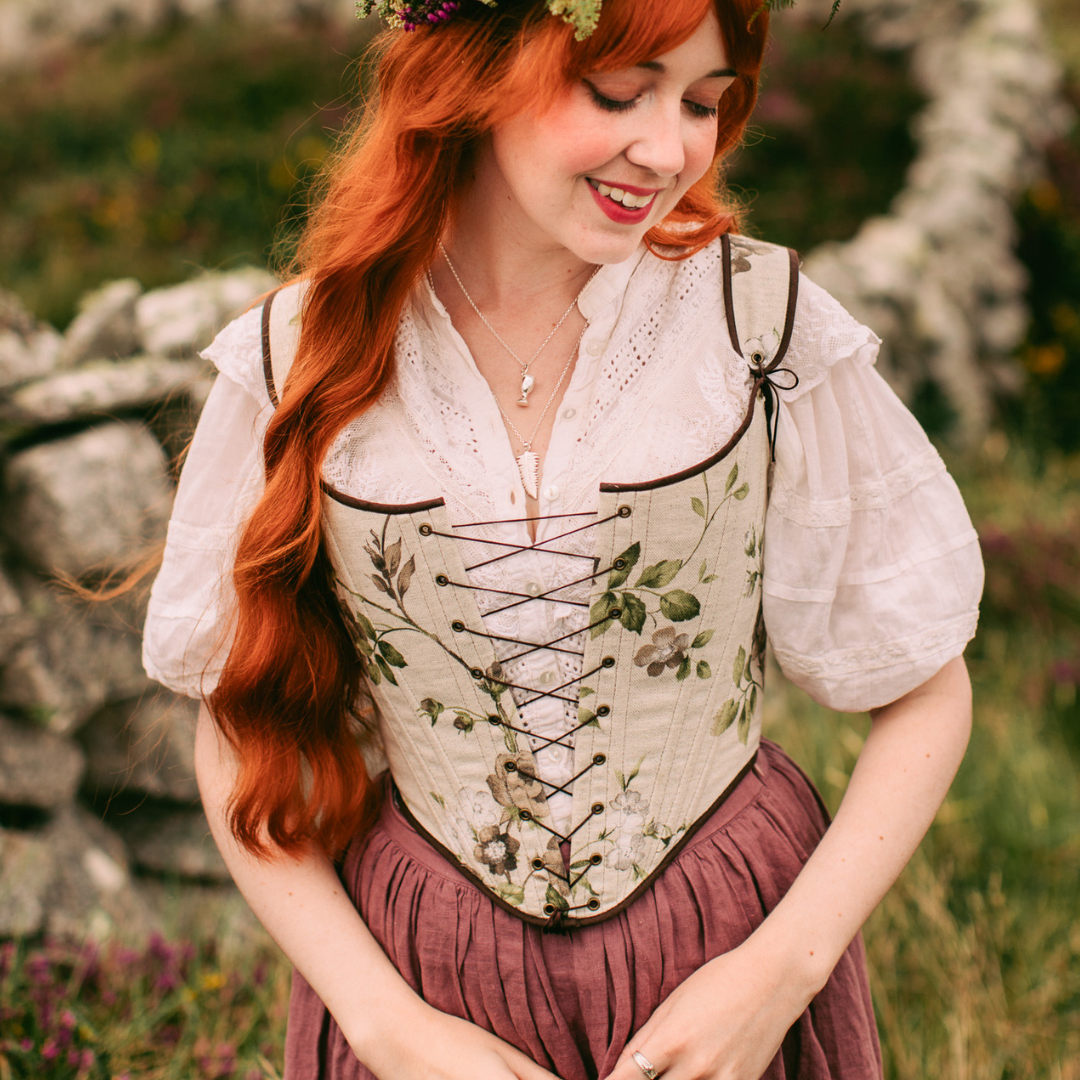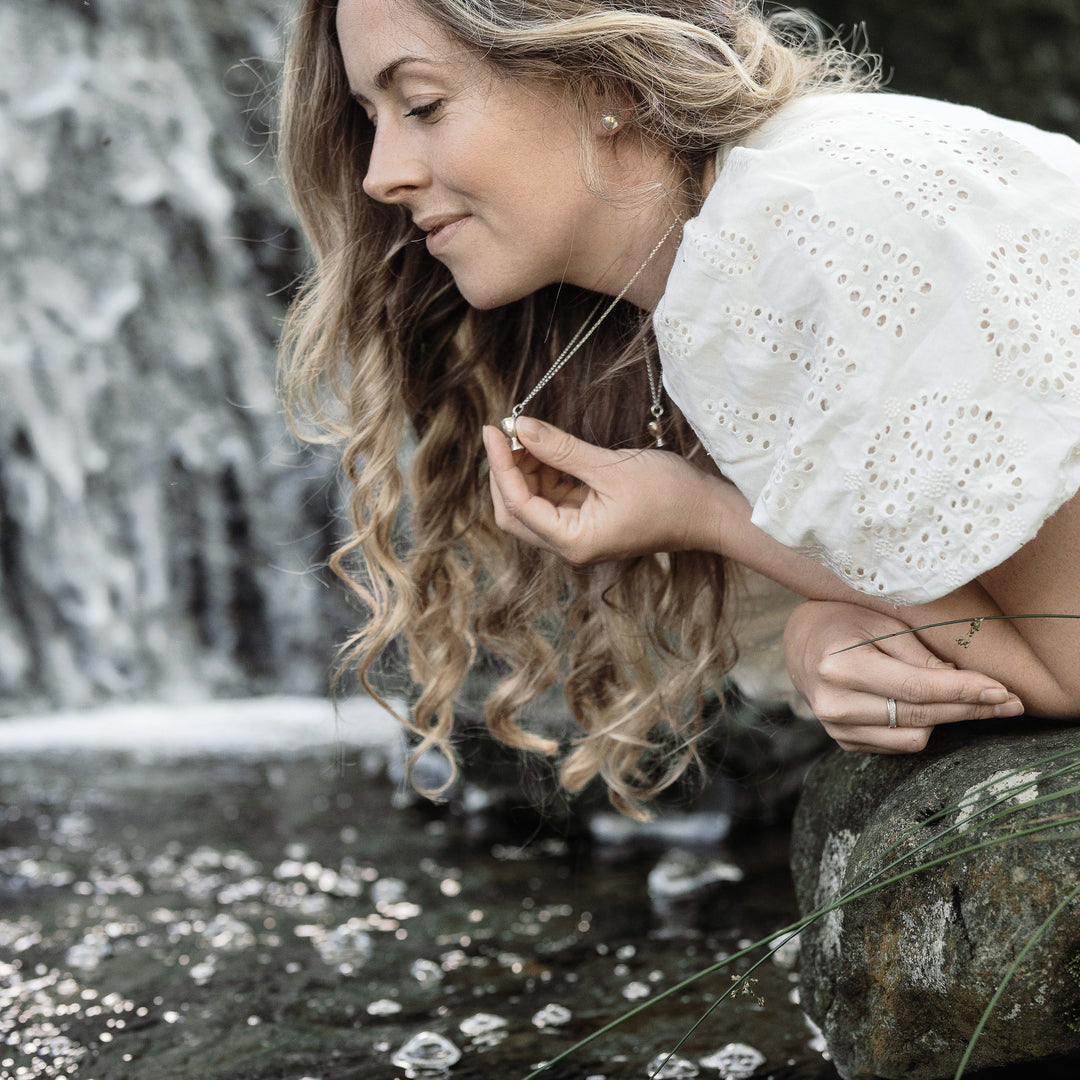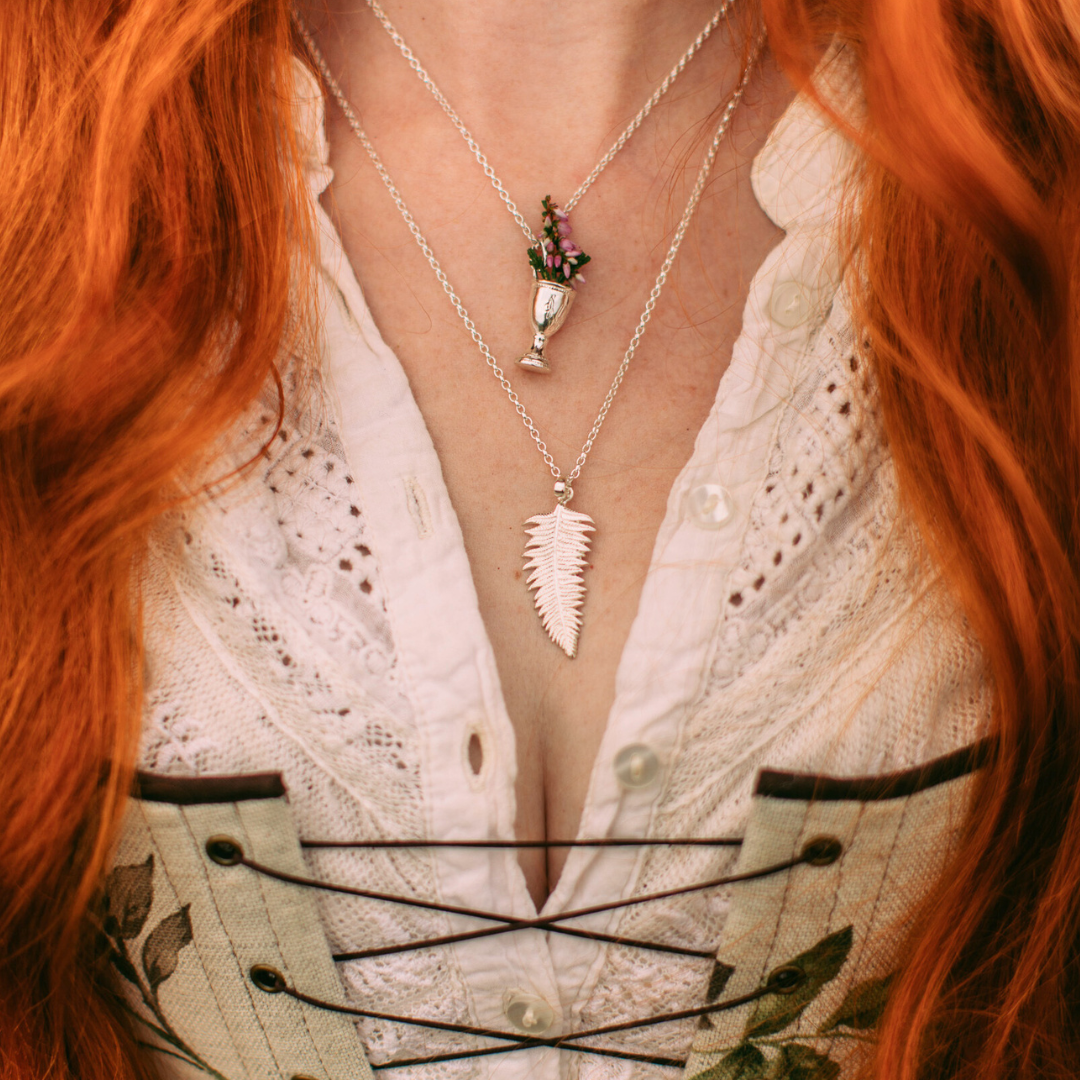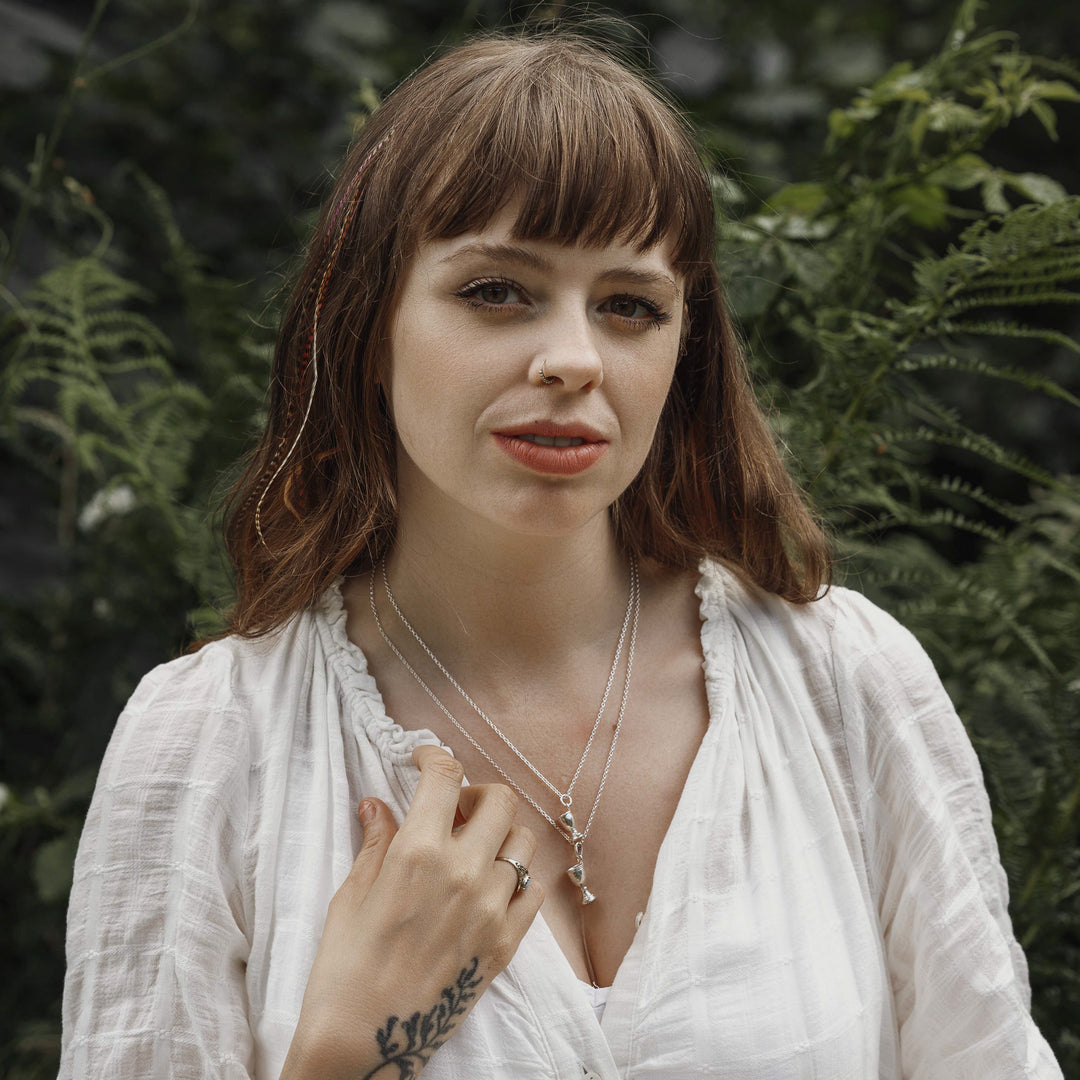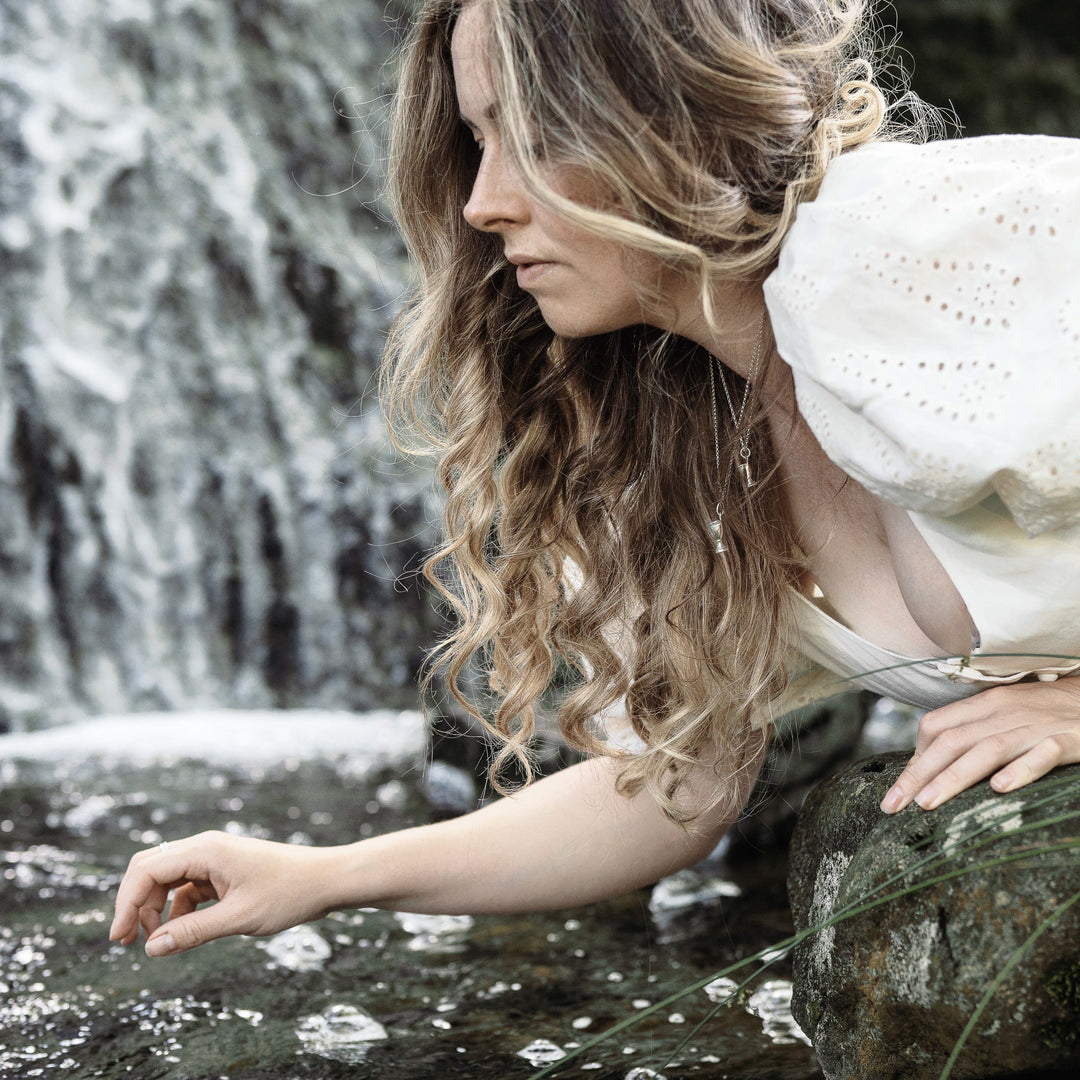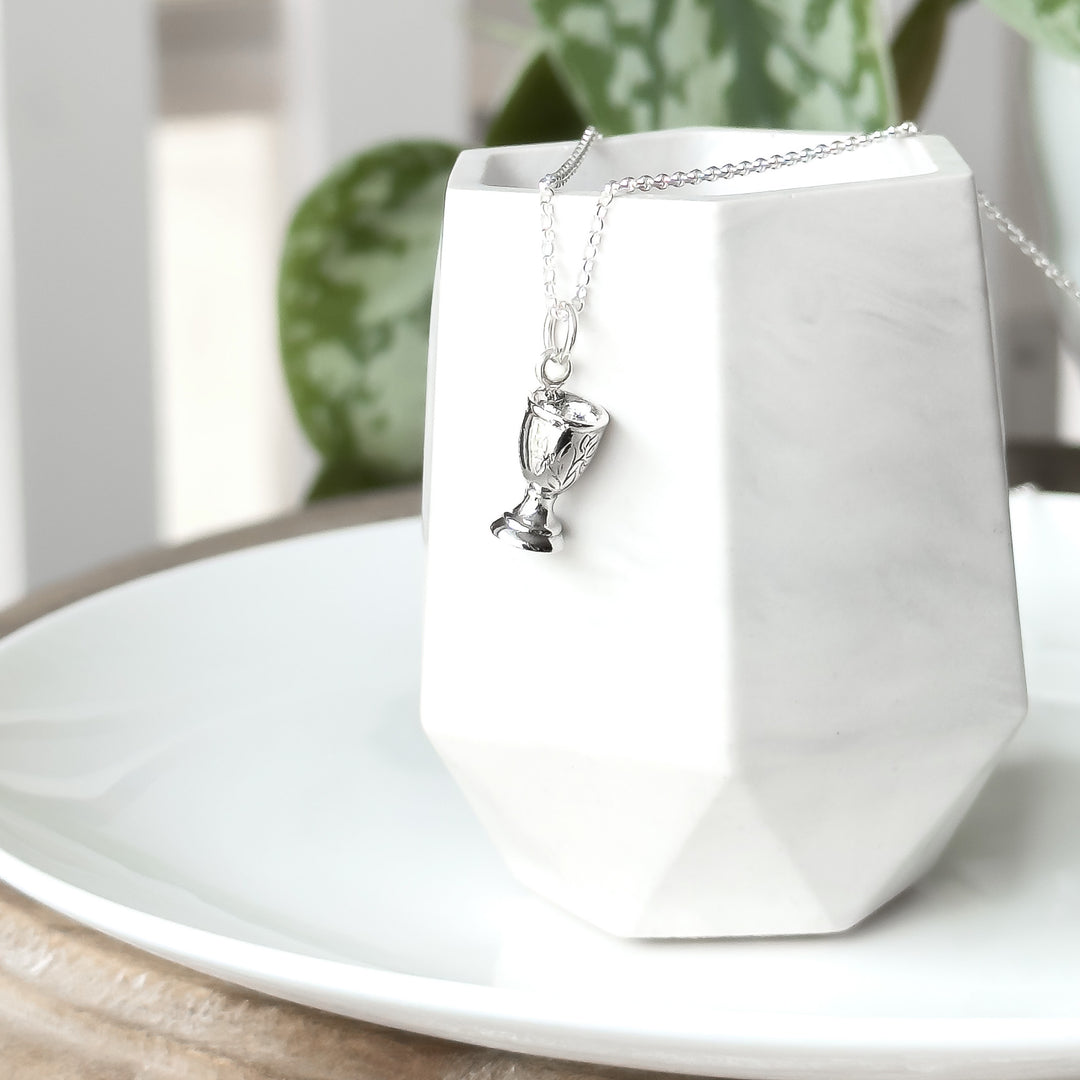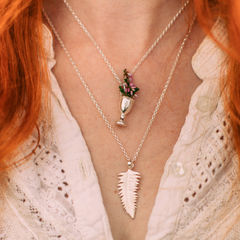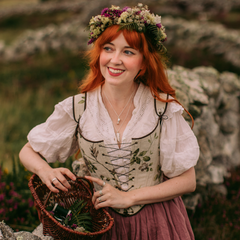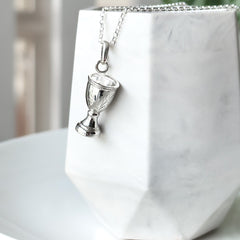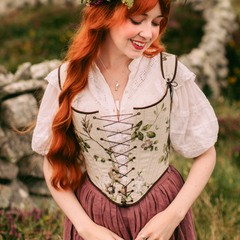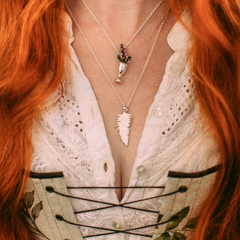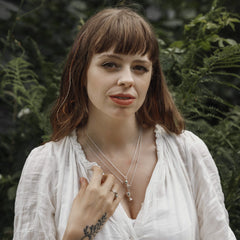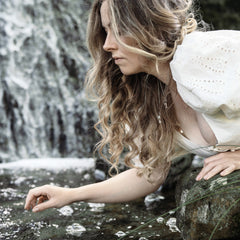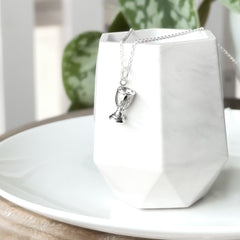 Regular price
Sale price
£62.00 GBP
Unit price
per
Sale
Sold out
On an Island where fairies still exist, and where, if you look in the right places, they may still be found......
Inspired by the Manx Fairytale of 'The Silver Cup'..... these beautiful solid silver chalices are entirely three dimensional, perfect for giving a little refreshment to any 'little people' or 'fairies' you find on your travels.  For more about the 'Silver Cup' tale, please see below.
Each pendant will be created in solid sterling silver (with a little Island magic thrown in for good measure), and set upon a solid silver chain.
Details
Created in Sterling Silver.
The finish is bright polished silver.
The pendants are available in two sizes - a smaller charm size pendant (measuring approx. 13mm x 8mm plus bail giving a drop of 21mm) or a the larger size pendant (measuring

approx.

17mm x 10

mm 

plus bail giving a drop of 25mm).

The chain is available in 3 lengths - 16, 18 and 20 inches.
The tale of 'The Silver Cup
Cronk Howe Mooar, also known as the 'Fairy Hill', takes center stage in the revered Manx folklore tale 'The Fairy Cup.' The narrative unfolds around the enigmatic 'little people (Mooinjer Veggey)' or fairies.
Colcheragh, the tale's protagonist, stumbles upon a mesmerising scene: mischievous 'Lil' Fellas' leading his prized cows away.  Colcheragh pursues them into a the mystical Fairy Hill that mysteriously grants entry upon arrival, and inside he's greeted by a spellbinding tableau of dances and festivities, while a lavish feasts unfolds. Entranced yet cautious, Colcheragh heeds advice to avoid the tempting fare, otherwise he may be trapped there forever.
A climactic moment arrives when the merrymakers pass along the 'Silver Cup' to share the Jough y Dorrys, (the drink of the door; the final drink of the night). Seizing the opportunity, Colcheragh extinguishes the lights with wine and flees.  Deftly evading the Lil' Fellas' pursuit, he found refuge in Kirk Christ Rushen, staying until daybreak, clutching the magical cup.
Share
Contact Us
Re: The Silver Cup - Sterling Silver Fairy Chalice Necklace
If you have a question, please feel free to get in touch.
View full details